Student
2023 Beach Retreat
Join us in Panama City and dive in to learn how to communicate biblical truth to a skeptical world.
Register Here
United Weekend 2023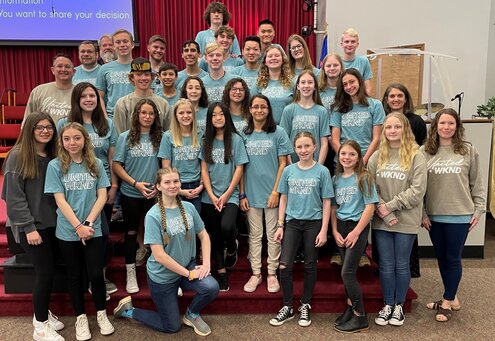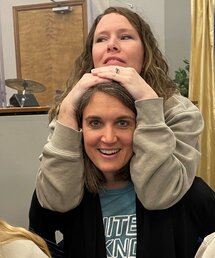 Mantreat 2022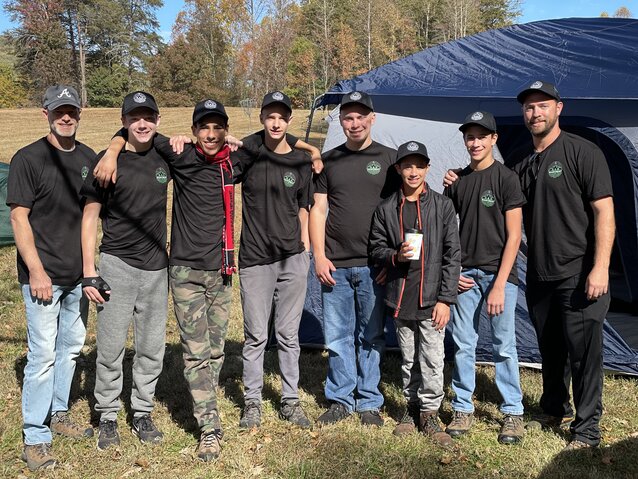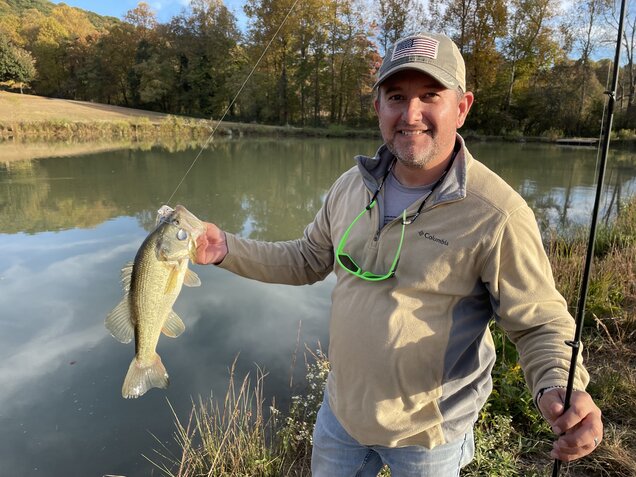 Northlake's mission is to exalt the Savior, evangelize the sinner, equip the saints, and encourage the Soul. Northlake students full fill this mission through Sunday school at 9:45 on Sunday mornings, corporate worship Sundays at 11:00, and Proclaim Bible study on Wednesday nights at 6:30. Our student ministry provides opportunities for students to learn how to share their faith story, and God's love and truth.
Proclaim
Join us Wednesday nights at 6:30 as we study God's word and learn how to apply it to our everyday lives.
March Events
4-6 - United Weekend
April Events
1-4 Spring Retreat
4-8 Spring Break Parent Night Out (Families 4 Families)